Watch Now: NA3HL Plays of the Week, Jan. 6-12
January 15, 2014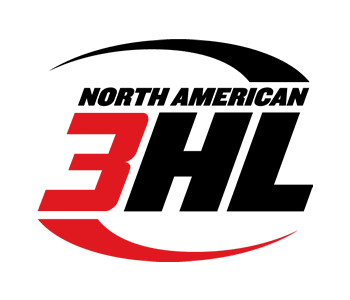 The North American 3 Hockey League (NA3HL) is pleased to continue an exciting new feature this season, seen exclusively on NA3HL.com.
The Plays of the Week can be viewed every week on the new NA3HL TV platform and features the top goals and saves of the week from NA3HL games played Monday-Sunday that respective week.
This week's edition of the NA3HL plays of the week features some candidates for save of the year and also a hat-trick.
Featured in this week's edition is:
Nate Gay (Save) - Toledo Cherokee
Joe Anderson - Alexandria Blizzard
Cory Kettler (Hat-Trick) - St. Louis Jr. Blues
Brenden Williams - Cincinnati Swords
Cameron McAtee - St. Louis Jr. Blues
Joe Sheppard (Save) - Cincinnati Swords