Watch Now: NA3HL Plays of the Week, Jan. 13-19
January 22, 2014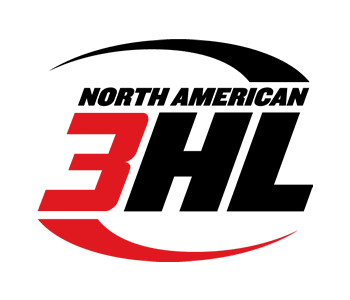 The North American 3 Hockey League (NA3HL) is pleased to continue an exciting new feature this season, seen exclusively on NA3HL.com.
The Plays of the Week can be viewed every week on the new NA3HL TV platform and features the top goals and saves of the week from NA3HL games played Monday-Sunday that respective week.
Some of the NA3HL's top scorers are featured in this week's edition and it is easy to tell why many of them are on the radars of some of the teams at the next level.
Featured in this week's edition is:
Aaron Ryback - Alexandria Blizzard
Richie Marenis - North Iowa Bulls
Nick Balavich - Cleveland Jr. Lumberjacks
Drew Otto - Granite City Lumberjacks
Matthew Fosdick - North Iowa Bulls
Matt Wipper - Cleveland Jr. Lumberjacks
David Kenney - Granite City Lumberjacks