New Indiana Tech program has big NA3HL flavor
April 24, 2014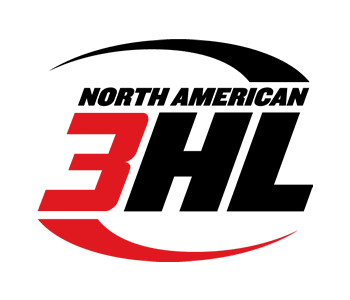 The new collegiate hockey program at Indiana Tech has announced the signing of eight current or former NA3HL players. The Indiana Tech Warriors will compete in the American Collegiate Hockey Association (ACHA) Division I during their inaugural 2014-15 season.
Based out of Ft. Wayne, Indiana, Indiana Tech is coached by head coach Frank DiCristofaro, who was present at several NA3HL events this past season. Those current or former NA3HL players who have committed to play for Indiana Tech include:
Hudson Sabin (Toledo)
Chad Frost (Wisconsin)
Michael Schmitt (Battle Creek)
Eric Stewart (Battle Creek)
Cameron Dimmitt (Cleveland, 2013)
Matt Hughes (Battle Creek, 2013)
Pat Smith (Cleveland, 2013)
Steve Klisz (Metro, 2012)
DiCristofaro brings a strong hockey background in his quest to build the Warrior Hockey Program. He has played at the Junior, Collegiate and Professional levels, while garnering most of his coaching experience at the high school and collegiate levels.
DiCristofaro comes to Indiana Tech from Wayne State University where his 2013-2014 season ended ranked 10th in the North Region. In 2012-13, DiCristofaro helped guide the Wayne State Warriors to a 14-12-3 record.
Prior to his arrival at Wayne State he helped guide the St. Clair Shores Unified High School Hockey team to five league titles and two State Regional Championships. He has developed several players that have moved on to the Junior, Collegiate, and Professional levels. DiCristofaro is also a USA Hockey Level 4 certified coach and a member of the American Hockey Coaches Association.