Jersey Shore defenseman Raevsky makes NCAA commitment
April 1, 2015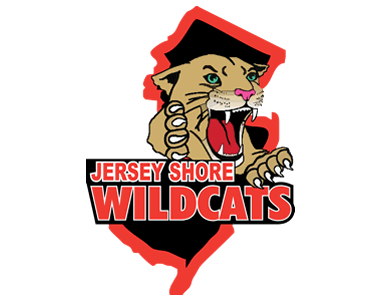 The Jersey Shore Wildcats of the NA3EHL and the Head Coach, Eric Brule are pleased to announce that defenseman Arthur Raevsky has committed to play NCAA Hockey for Concordia College in Moorhead, Minnesota.
Raevsky just finished his first full season for the Jersey Shore Wildcats and played in 37 games with 13 goals and 25 assists during the regular season. During the playoffs, Arthur played 8 games, scored 3 goals, 1 assist with a total of 6 points for the playoff season.
"Arthur came to us as forward and I saw he had more potential as a defenseman and would be able to be a natural puck mover and not only he would bring more to the team but also would have an advantage that colleges would like his style of play. Arthur is a talented player and we wish him the best of luck at Concordia," said head coach Brule of the Jersey Shore Wildcats.
Raevsky said, "he is looking forward to playing Hockey at Concordia College and having the academic program that they have to offer students."
"We are excited to have Arthur coming to Concordia. He is a fine young man. We are thankful to have had the opportunity to have him on campus," stated Coach Howe of Concordia Cobbers.