Maine defenseman Giannini makes college commitment
July 8, 2015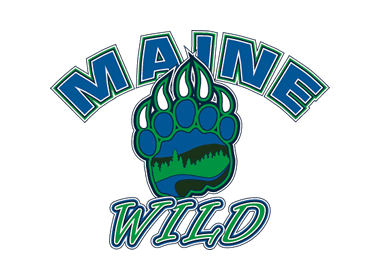 Joe Giannini, a defenseman on the Maine Wild in the NA3EHL, has committed to Post University.
The Branford, Conn., native notched six assists last season. His physicality stood out to Head Coach Mike Tenney, when he recruited Giannini after watching him play in the Hub Cup tournaments. Tenney knew he would find a place in college hockey for the stay at home defenseman.
"Joe is a big, physical, defensive defenseman," said Tenney. "He will make it tough on opponents in front of the net, block shots, and do all the little things coaches love in the defensive zone."
Tenney hopes that college hockey will develop his offensive game a little more.
"I hope he can be an offensive piece (at Post), he can be a weapon when he gets engaged on the power play," he said. "They're getting a good hockey player as well as a good person."
Giannini is excited to play college hockey in his home state so he can be close to his family.
"I'm excited that it worked out for him, this came out of nowhere, the Post University coach called me about him," said Tenney. "We're excited that he will continue his education at Post."