Wild edge Islanders on Wednesday, 3-2
September 16, 2015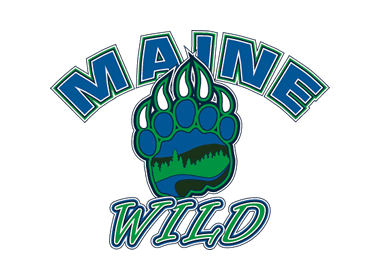 Cape Cod 2 @ Maine 3 - The game between Maine and Cape Cod was tight through all 60 minutes, but in the end Maine emerged with a 3-2 win. Each team kept the other at bay throughout the game, and Eric Profenno secured the win for Maine with a goal in the third period.
Maine was sparked by Profenno, who had one goal. Profenno scored 15:27 into the third period to make the score 3-2 Maine. Others who scored for Maine included Zach Gagne and Travis Townsend, who scored one goal each. In addition, Maine received assists from Jordy Knoren, Chris King, and Reagan Wintle, who each chipped in one.
Cape Cod kept Maine's goalie busy throughout the game, and Brandon Daigle made 51 saves on 53 shots.
Cape Cod was helped by Chris ODonnell, who tallied one goal. ODonnell scored 8:47 into the second period to make the score 1-0 Cape Cod. Maxim Dordet assisted on the tally. Frank Oakley also scored for Cape Cod. Other players who recorded assists for Cape Cod were Jake Davis, who had one.
Jonathan Stone recorded 27 saves for Cape Cod in the losing effort.