Big 3rd period leads Stars to 5-2 win over Minutemen
October 29, 2015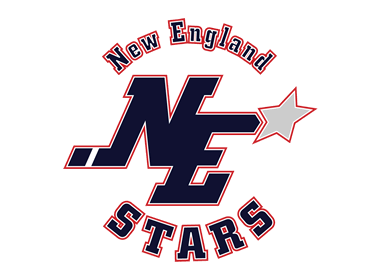 New England 5 @ East Coast 2 – Kyle Weiss scored twice to lead the New England Stars to a 5-2 road win at East Coast in the lone NA3EHL game on Wednesday.
It was the Minutemen who struck for the early lead as Ryan Monte scored a 1st period power play goal.
Weiss answered back with a goal in the 2nd period to make it 1-1.
The rest of the scoring came in the 3rd period. Weiss scored his second of the game early in the frame to make it 2-1, but the Minutemen would tie the game at 2-2 less than two minutes later on a goal from Matt Moreschi. The Stars would then rattle off three straight goals from Ryan Gauvin, Brian Glover and Steve Crocker to win going away.
Brandon Hamner picked up two assists in the Stars win.
Stars goalie Robbie Campbell made 18 saves in the win, while East Coast's Travis Spangle took the loss making 29 saves.