Cape Cod blanks Maine on Thursday afternoon
February 4, 2016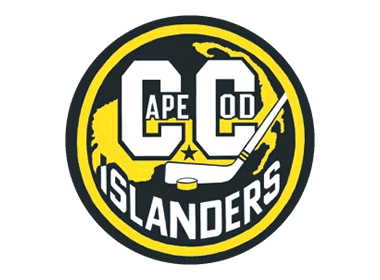 Cape Cod 8 @ Maine 0 - Steven Schmitt was superb between the pipes for Cape Cod, as he did not allow a goal in an 8-0 victory over Maine.
Maine fell victim to a deadly Cape Cod power play, which ripped Maine for four goals.
Cape Cod forced Maine's goalies to work between the pipes, racking up 51 shots and forcing 43 saves. Robson Stewart made 24 stops and Brandon Daigle made 19.
Cape Cod was helped by Zack Goodman, who had one goal. Goodman scored on the power play 9:03 into the first period to make the score 1-0 Cape Cod. Jake Davis picked up the assist. Cape Cod also got points from Steven Mathews, who also grabbed one goal and two assists, Mike Jessman, who also registered one goal and one assist, Chris ODonnell, who also finished with two goals and one assist, and Davis, who also registered one goal and one assist. Cape Cod also had goals scored by James Brosnan and Maxime Dordet, who scored one goal each.
In addition, Cape Cod received assists from Dan Moore, who had three, Max Campbell, Chuck Costello, and Mitchell Eldridge, who each chipped in one, and Frank Oakley and Karl-Eric Demers, who contributed two each.
Maine's offense rang up 31 shots on Cape Cod's net and Schmitt rejected 31 shots on goal for Cape Cod.