Cape Cod begins playoffs with 6-1 win in Game 1
March 11, 2016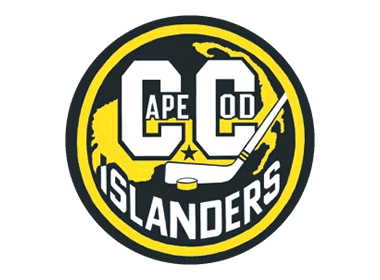 Game 1, East Division Semi-Finals: Skylands 1 @ Cape Cod 6 (Cape Cod leads best of 3 series, 1-0)
Skylands allowed Cape Cod to net four goals during the second period and fell, 6-1. After the loss made the series score 1-0 in the best of three series, Skylands faces elimination next time out.
Chuck Costello had one goal and two assists to lead Cape Cod. Costello scored 11 seconds into the second period to make the score 2-0 Cape Cod. Mike Jessman picked up the assist.
Cape Cod was led by goalie Steven Schmitt, who finished with 29 saves while allowing one goal. Skylands was unable to stop Cape Cod from sending pucks towards the net, and Cape Cod eventually piled up 56 shots on goal.
Cape Cod also got points from Jessman, who also grabbed one goal and two assists to lead the team in points. Cape Cod also had goals scored by Karl-Eric Demers, who had two and James Brosnan and Maxime Dordet, who each put in one. More assists for Cape Cod came via Aaron Deady, Steven Mathews, Anthony Giannelli, Max Campbell, Dan Moore, Chris ODonnell, and Eric Szeker, who contributed one each.
Cape Cod registered one goal on two power play opportunities. Mathias Yttereng recorded 50 saves for Skylands. Skylands incurred four minutes in penalty time with two minors.