Steel edge Blizzard in wild affair on Thursday
October 21, 2016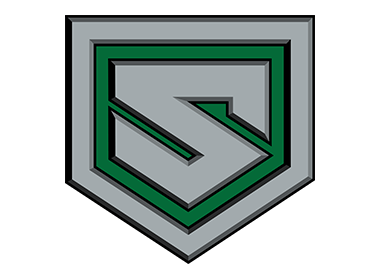 Alexandria 5 @ New Ulm 6 – In a wild West Division clash on Thursday night, Fritz Belisle's four points led the New Ulm Steel to a 6-5 win over the Alexandria Blizzard. The win moved the Steel to a game over .500, two points ahead of Alexandria in the standings.
The Steel jumped out to leads of 3-0 and 4-1 with goals from Colton Raymond, Sam Wenner and two goals from Erik Rainersson. Alexandria cut into the lead and made the score 4-3 after two periods with goals from Logan Nelson, Riley Meyer and Logan Norman.
In the 3rd period, the Steel seized control with goals from Belisle and Alex Nagel, but the Blizzard stormed back with two goals late in the final frame, both from Logan Nelson, which also completed his hat-trick.
Jon Albers picked up the win, making 36 saves, while Brey Effertz took the loss with 31 saves.