December 30, 2016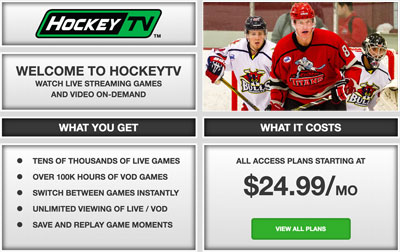 After an entertaining and successful NA3HL Showcase two weeks ago, the NA3HL gets back into the swing of things with an abbreviated schedule.
Just 16 games highlight the schedule on Friday and Saturday during the New Year's weekend.
All games can be watched live on
HockeyTV
Fans can also follow the games using the new NA3HL App:
There is a full schedule in the Frontier Division with all eight teams in action. While Yellowstone has separated themselves from the pack at the top, the race for spots 2-5 is very good.
Division leaders St. Louis, Granite City and North Iowa are also in action this weekend.
Friday, December 30th
Cincinnati at St. Louis - 7:00 PM CST
Granite City at Alexandria - 7:10 PM CST
New Ulm at Breezy Point - 7:30 PM CST
Rochester at North Iowa - 7:30 PM CST
Billings at Bozeman - 7:30 PM MST
Helena at Missoula - 7:30 PM MST
Gillette at Yellowstone - 7:30 PM MST
Great Falls at Glacier - 8:00 PM MST
Saturday, December 31st
Cincinnati at St. Louis - 1:00 PM CST
North Iowa at Rochester - 7:05 PM CST
Willmar at Alexandria - 7:10 PM CST
Breezy Point at New Ulm - 7:10 PM CST
Glacier at Helena - 7:05 PM MST
Bozeman at Billings - 7:30 PM MST
Missoula at Great Falls - 7:30 PM MST
Gillette at Yellowstone - 7:30 PM MST