Texas wins on Monday to advance in South
March 20, 2017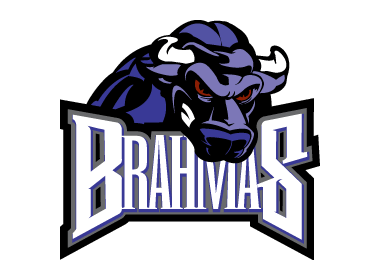 South Division Semi-Final, Game 3: Point Mallard Ducks 1 @ Texas Jr. Brahmas 4 (Texas wins series, 2-1) – The Texas Jr. Brahmas came from behind to defeat the Point Mallards Ducks, 4-1 in the third and deciding game of their South Division Semi-Final series. With the win, Texas advances to the South Finals to face the Atlanta Capitals. The Division Finals for all eight divisions are now set and will take place this upcoming weekend.
The Ducks got the start they were looking for as they got on the board early in the 1st period on a goal from Jake Cox.
The Brahmas tied things up at 1-1 in the 2nd period as Jason Moore lit the lamp. Just four minutes later, the Brahmas would take the lead for good as Dakota Davis scored to make it 2-1.
In the 3rd period Vincent Dekumbis added an early insurance goal to make the score 3-1 and Garrett Culps added an empty-net goal to make the final score 4-1.
Anthony D'Aloisio was the star in goal for the Brahmas, making 35 saves, while Kevin Mackey took the loss in goal for the Ducks, making 23 saves.