Wausau announces search for a new head coach
July 5, 2018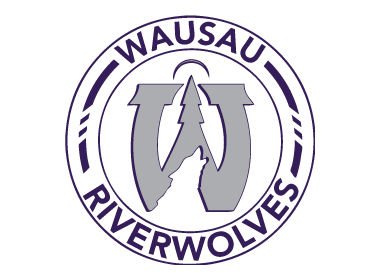 The Wausau RiverWolves Hockey Team is starting their search for a new head coach after Tim Brownell announced his resignation earlier this week.
Brownell helped lead the RiverWolves to the playoffs last year.
"We'd like to thank Tim in helping lead our program this past season and wish him the best of luck in his future endeavors," said Owner/President Duncan Woodhull. "With the Wausau area being tremendous supporters of hockey, this makes the job attractive to many coaches. We have some very strong candidates in the new coaching search and hope to be able to have someone identified and in place rather soon."
"First of all, I would like to thank Bryant and Steve Black, as well as Duncan and Teri Woodhull for giving me the opportunity to be a part of the RiverWolves Organization. I would also like to thanks Jordan Schmidt, Zach Serwe, all of the host families, volunteers, players and the Wausau community," said Brownell in a statement.