Bauer's Stars of the Week
Stars of the Week
Week of September 14, 2021

Central Star of the Week:

Connor O'Neal

-

Milwaukee Power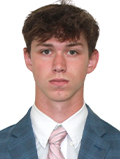 O'Neal paced the Power's hot start last week, notching five points in two games as his team swept St. Louis. The 2003-born sniper scored once and assisted a teammate on Friday, then put up another goal and two more helpers on Saturday. O'Neal's five points rank tied for fifth among NA3HL skaters after week one.
2nd Star: Mason Ausmus, D, Milwaukee Power
Honorable Mention (alphabetical): None
East Star of the Week:
No Award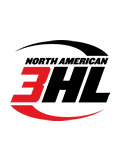 Frontier Star of the Week:

Saizha Norwegian

-

Gillette Wild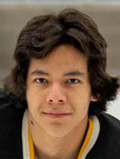 Norwegian made his NA3HL debut in style for Gillette last week, with five points across a pair of wins over Badlands. The 2002-born forward lit up the scoresheet with a pair of assists before scoring the game-winning goal on Friday, then nabbed another two tallies — including another game-deciding goal — in Saturday's rematch victory. Norwegian boasts five points on the year, good for a share of fifth among all NA3HL skaters through the first week of action.
2nd Star: Cameron DeForest, F, Yellowstone Quake
Honorable Mention (alphabetical): Caleb Cross, G, Butte Cobras — Tommy Gazich, F, Great Falls Americans — Brandon Lakusta, G, Yellowstone Quake — Tucker Lien, F, Gillette Wild — Micah Serino, F, Great Falls Americans — Collin Soderholm, G, Bozeman Icedogs
South Star of the Week:
No Award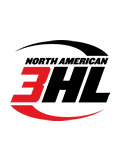 West Star of the Week:
No Award