Friday Finals: Cleveland joins playoff mix
February 22, 2014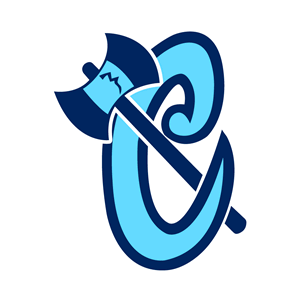 Minnesota Flying Aces 1 @ Twin City Steel 5 - Twin City wins against Minnesota by a margin of 5-1. The five Twin City goals came from Jackson Bond, Sam Basich, Joonas Huovinen, Isaac Hale, and Calin Miska. The lone Minnesota goal came from AJ Gullickson in the loss to Twin City. Boxscore.
Michigan Mountain Cats 4 @ Battle Creek Revolution 1 - Two goals from Zach Collins, and one from Kenny Forton and Max Vance helped Michigan get the win against Battle Creek on Friday evening. Battle Creek scored one goal coming from Forrest Walbeck. Boxscore.
Sugar Land Imperials 1 @ Dallas Jr. Stars 9 - Dallas gets the big win over Sugar Land with a hat trick for Tommy Stock, two goals from Jake Gevaart, and one goal coming from Cam Choate, Raurie Petrich, Stephen Smith, and Corey Burns. Nolan Baade scored the only goal for Sugar Land in the defeat. Boxscore.
Cleveland Jr. Lumberjacks 5 @ Toledo Cherokee 3 - Cleveland edged out the win with five goals scored by: Jimmy Jenkins, Tyler Dalton, Tyler Stockwell, Jared Johnson, and Brendan Logan. The trio of goals from Toledo came from Zach Bilius, Tyler Zalecki, and Hudson Sabin. Boxscore.
North Iowa Bulls @ Granite City Lumberjacks (Postponed) - The game has been postponed due to inclimate weather.
Breezy Point North Stars @ Alexandria Blizzard (Postponed) - The game has been postponed due to inclimate weather.