Mustangs head coach Ortman announces resignation
April 13, 2014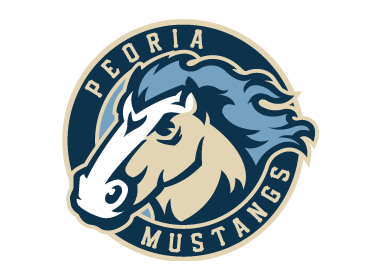 The Peoria Mustangs of the NA3HL announce that Steve Ortman has resigned as Head Coach of the team to focus his attention on other priority matters.
Steve has been directly involved with the Mustangs, almost on a day-to-day basis, dating back to the teams' inaugural season in 2000-01.
On behalf of all of the current and former Mustangs, we'd like to thank Steve for his tremendous commitment and effort to help to build the Mustangs into the highly successful hockey organization that we have today.
Steve will remain involved with the Mustangs through the transition of a new Head Coach, and he will maintain his minority ownership position in the team.
The Mustangs are actively engaged in a selection process for a new Head Coach. Head Coach candidates, that are interested in continuing to build and be a part of the Peoria Mustangs' tradition of excellence, are encouraged to submit their resumes to Paul Wayvon via
email
.