Stars host Pink in the Rink
October 31, 2014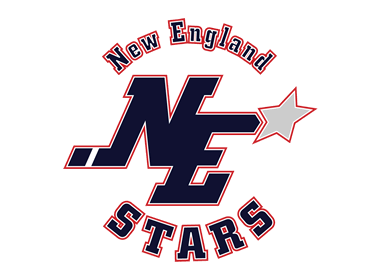 The New England Stars Junior A hockey team, which competes in the NA3EHL, is thrilled to announce its third annual "Paint the Rink Pink" charity hockey game on Saturday, Nov. 1 at 3:30 p.m. at Skate 3.
The contest, which will feature visiting team East Coast Minutemen, will support breast cancer research and patient care at Dana Farber Cancer Institute in Boston, Massachusetts. Last year, the Stars raised more than $7,500 for Dana Farber.
In addition to an exciting, fast-paced hockey game - with players donning pink hockey team, pink skate laces, and pink jerseys made especially for the game - "Paint the Rink Pink" will feature a silent auction, 50/50 opportunity raffle, and more. Silent auction items include three sets of Bruins tickets, gift baskets, paintings and more.
The game typically draws around 500 spectators.
"It's an event the players look forward to every single year with such excitement in the rink," said Stars general manager Dan Fontas. "It can mean a lot to someone personally because everyone's lives have been affected by cancer in one way or another."
Contributions of any kind are gladly accepted for this event and 100% of the proceeds (including ticket sales, which are $5 each at the door) will benefit Dana Farber Cancer Institute.