Express captain Siracuse gets call to the NAHL
November 12, 2014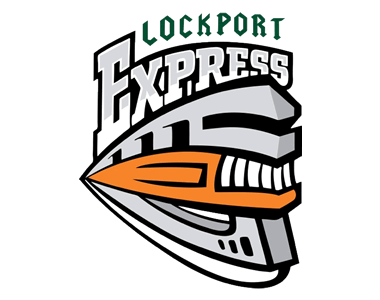 Lockport Express' leading point scorer Nick Siracuse has been called up by the Michigan Warriors of the North American Hockey League, according to Express Coach Frank Vecchio.
Siracuse, who has scored 13 goals and 20 assists in 17 games this season for the Express, left this morning for the NAHL team.
The Michigan Warriors are a tier II Junior A hockey team in Flint, Mich. They have a 7-11-2 record so far this season. The Warriors play in the NAHL's North Division. The Express joined the NAHL system — along with the rest of what was the Northern States Hockey League — in mid-October.
Vecchio said that while the team will miss Siracuse, his promotion is part of the game.
"Our job is to develop players and get them ready to move on to the next level," Vecchio said. "It of course hurts the team a bit but we would never hold a player back if he has an opportunity to play at the next level. Nick's departure creates an opportunity for another player to step up and fill that void. It's all about opportunity and Nick's opportunity in the NAHL creates an opportunity on our team as well."
Vecchio praised Siracuse's play. "Coaching Nick over the years has been great. You know what you are getting from 'Cuse every time he steps on the ice. It's a relentless work ethic, production on the score sheet, passion for the game and respect for the opponent. It doesn't get any better than that for a coach."
Read the rest of the story
here