Express charity hockey game raises money for charity
January 5, 2015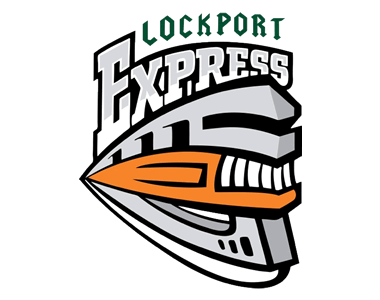 The Lockport Express of the NA3EHL challenged area first responders and LHS alumni to a hockey game, which was played this past Saturday at Cornerstone CFCU Arena.
The game featured the Express' NA3EHL team up against a group of players including members of the Lockport Police and Fire departments, EMTs, corrections officers and former LHS players.
With two Lockport hockey teams on the ice, many spectators at Cornerstone Arena may have had split loyalties. But everyone won in the end. While the Lockport Express beat the LHS alumni team 4-3, the game raised more than $500 for charity according to Express Head Coach and General Manager Frank Vecchio. All the money from the game was donated to charity.
Vecchio said the charity game was a good way to get his team back into action following a winter break.
The LHS team was coached by Bill Watson, who said he had coached many of the players before. The LHS team included: Josh DeNardo, Steve LaTona, Erik Musto, John Shochon, Jed McIntosh, Seth Hamilton, Ryan Neidrauer, Tracy Maracle, Tyler Haseley, Connor Haseley, Ricky Eberhardt, Jonathon Reid, Richie LaTona, Joseph Frischolz, Brandon Herbst, Will Lyons, and Pat Reynolds.
Following the game, there was also a public holiday skate, which included members of the Lockport Express team.