Showcase in Lockport a big success for local business
January 24, 2015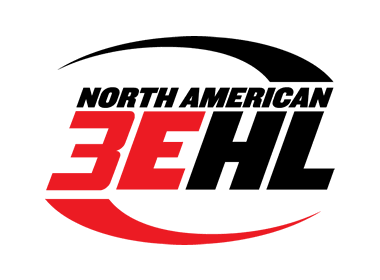 By Kaley Lynch kaley.lynch@lockportjournal.com
Last week's hockey showcase at the new CFCU Cornerstone Arena seemed to bring a significant boost to Lockport businesses.
About 2,500 people were in town last weekend for the North American 3 Eastern Hockey League Showcase, which saw Cornerstone host 15 games over three days, using both rinks in the new arena. Those who attended included players, coaches and family members, said Brian Smith, vice president of Greater Lockport Development Corp.
"Everyone we talked to saw some kind of increase to their business," Smith said. "It was nice to walk into local restaurants and see large sections reserved for hockey teams."
Kim Milani, manager of SubDelicious on Locust Street, said that some of the players stopped by her restaurant over the weekend.
"We did get people in from the tournament. We're so glad to see something positive going on downtown," Milani said, calling the Lockport Express team "a class act."
"It's always great to see downtown busy with people," she added.
The Best Western on South Transit Road was nearly booked completely with parents and players over the weekend, according to a front office manager.
"We were pretty much booked up both nights, they only rooms we didn't rent were singles," she said. "That's not typical for this time of year. Sometimes we'll get a bus tour from Niagara Falls, but it's usually very sporadic."
She added that the players staying at the hotel over the weekend were good guests.