Former Cape Cod player gets call to the NHL
February 3, 2015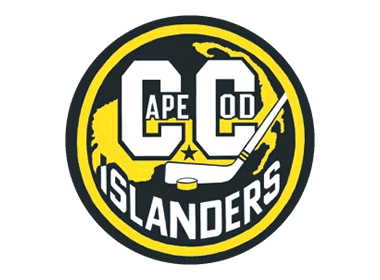 On Thursday morning Danill Tarasov got the call he has been waiting for for three years. Tarasov is packing his bags and making the cross country flight from Worcester, Massachusetts to San Jose, California to join the San Jose Sharks of the NHL.
Tarasov has been a solid performer for the Worcester Sharks in the American Hockey League for the past three seasons. This season he has scored 10 goals 15 assists for 25 points in just 41 games played.
During the 2009-10 season Danill Tarasov played for head coach Dan Hodge for the now defunct Cape Cod Cubs. Tarasov was arguably the best player on the team and perhaps in the league that season. He netted a staggering five goals in the championship game ensuring the Cape of its first of two playoff championships.
Dan Hodge knew from the first time he saw Tarasov on the ice that he had what it took to play the game at a high level. "Danill is such a special player and his time here was great for me as a coach. He dominated every game he played, when he was here it was a man against boys. He shoots the puck a ton, has a mean streak, and he loves to win."
Hodge continues "I am so happy that he has this opportunity to play in the NHL, you could see it in his eyes back then that this was his destiny as a hockey player."