Military appreciation night a big hit in Helena
February 10, 2015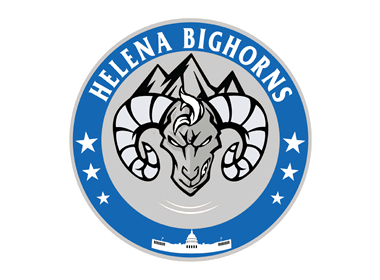 Military Appreciation Night has always been a big affair in Helena, and this year was no different. Over 800 fans were in attendance cheering for the Helena Bighorns; a crowd made up of core fans, active duty servicemen and women, veterans and even the Governor of Montana Steve Bullock.
Helena shut-out the Glacier Nationals with a score of 6-0. Grant Martens provided the in-goal heroics for the Bighorns; "Marty", along with tough defensive play from Helena, allowed only 20 shots on goal from Glacier.
The win moved the Bighorns within four points of first place in the NA3HL Frontier Division standings with the win. They play the current division leader Great Falls Americans only 2 more times this regular season.