Chicago defenseman Schroeder makes college commitment
March 26, 2015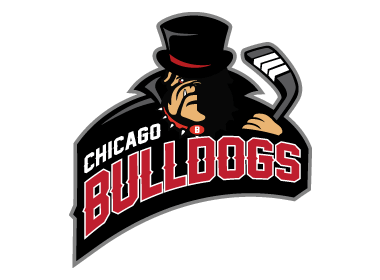 Lewis University, a school that competes in the ACHA, is pleased to announce that Chicago Bulldogs and NA3HL defenseman Scott Schroeder (6'5" 205) has committed for the 2015-16 season.
Schroeder just completed his second season of play in the NA3HL posting 7 goals and 9 assists in 45 games. Schroeder's junior career totals are 10 goals and 15 assists in 80 games played between the Chicago Bulldogs and Breezy Point North Stars
"Scott will make an immediate impact to our defensive core. The young man is fantastic at joining the rush, extremely physical and can even play the forward position if needed. I look forward to him having a great career as a flyer, we're very excited to have Schroeder in our young program," stated Lewis University head coach Tim Picco.
Scott will be attending Lewis University on academic scholarship and majoring in aviation this fall.