Cincinnati defenseman Mory makes college commitment
May 29, 2015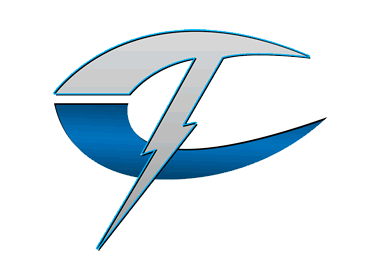 The Cincinnati Thunder are pleased to announce that Assistant Captain Brett Mory has committed to play hockey in the ACHA Division II for Lindenwood University - Belleville.
"Brett is an outstanding young man and we feel his decision to play in the highly respected Lindenwood University program is a great choice for him," said President/Head Coach Ryan Colville "In his two years in Cincinnati he improved immensely, became a leader and was a key player for us. We are very proud that he is now able to get a great education from Lindenwood and continue his playing career in a great program."
Mory played two seasons in the NA3HL, both with Cincinnati, and accumulated 2 goals and 9 points in 76 career games as a defensive stalwart for the program.
Lindenwood University - Belleville is an independent member of the American Collegiate Hockey Association (ACHA) and currently competes at the ACHA Division II level. The Lynx finished their 2014-15 inaugural season ranked #1 in ACHA DII Central Region with a 29-2-1 record.
"We are very excited about the addition of Brett to our hockey club. He brings significant experience from his time in Cincinnati and is a versatile defenseman. It's a unique opportunity to return to his hometown of Belleville, Ill. and play in front of friends and family,"said Lindenwood Head Coach Lindsay Middlebrook.
Mory joins a growing number of NA3HL alumni on the Lynx roster. Four NA3HL veterans suited up for the team during the 2014-15 campaign with more committed for the 2015-16 season.