Aviators name Lucci assistant coach
May 29, 2015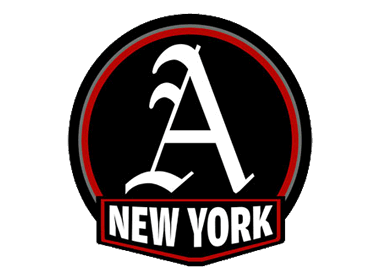 The New York Aviators are happy to announce the return of another familiar face, this time to the coaching staff as former Aviators assistant coach Jimmy Lucci returns to the bench for the 2015-16 season.
Lucci brings 19 years of playing experience at the travel, high school, junior and professional levels. He is a USA Hockey certified level 4 coach with nine years of coaching experience at the Tier I, II and III youth travel levels with the Aviator Hockey Club that included a trip to the LIAHL championship finals and several regular season titles.
As a senior at Xaverian High School, Jimmy was named team captain and later moved up to the junior ranks with the New York Bobcats.
Lucci brings a strong background in player development specializing in shooting theory, skill development, high-tempo game scenarios and puck management. He served as Video analyst and Special Teams coach with the NY Junior Aviators during the 2013-14 season. He has developed players currently playing AAA, Prep School, Junior B, USHL and college hockey.