Lockport Express affiliate with NAHL's Odessa Jackalopes
June 11, 2015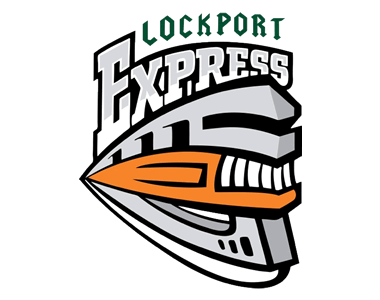 The Lockport Express of the NA3EHL have announced that they have agreed to an affiliation agreement with the NAHL's Odessa Jackalopes.
The two teams worked closely together a few weeks ago during the Jackalopes tryout camp in Niagara Falls, New York, and following that an agreement was made between the two clubs.
This partnership is just another in what is becoming a growing trend of affiliations between NA3EHL and NAHL clubs.
"The Lockport Express program is very pleased to announce our affiliation with the Odessa Jackalopes of the North American Hockey League. Odessa is a quality organization with quality people from top to bottom and we are thrilled to be associated with their program," said Lockport Express Head Coach and General Manager Frank Vecchio. "Our staff plans to work closely with the coaching staff of the Jackalopes regarding player development and player movement, for the betterment of not only the organizations, but for the players as well. We look forward to a long and mutually beneficial partnership with Odessa."
"Having a chance to partner up with a great organization like the Lockport Express makes a lot of sense to us," remarked Kevin Leisgang, President of the Odessa Jackalopes. "With Frank and his staff having the same goals with player development as we do, it's a great opportunity for us to expand our footprint in the East Coast. We look forward to working together and taking both organizations to the next level in junior hockey."
The Express will have their main camp this weekend on June 13-14 at the Cornerstone Arena in Lockport, New York.