Cincinnati forward Goudelock makes college commitment
June 12, 2015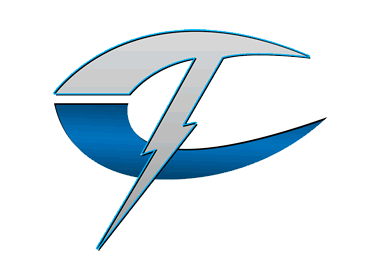 The Cincinnati Thunder of the NA3HL have announced that defenseman Adam Goudelock has committed to ACHA Division I Davenport University.
Goudelock, from Grand Rapids, MI, played one season in Cincinnati playing 41 games and his 6 goals, 16 assists and 22 points lead Thunder defenseman in each category.
"Adam was a big time player for us last year, he came in and immediately became a leader in the locker room and was a contributor in a facets of the game," said General Manager/Head Coach Ryan Colville. "He had a lot of success in a short time at our level and I have no doubt that he'll enjoy the same success at the next level. Davenport University is a top notch program, near his home and can provide him with all the coaching and guidance needed for him to continue to excel on and off the ice. We are extremely proud of Adam and are excited for this next stage in his hockey career and life."
Davenport University is a Division I ACHA school located in Grand Rapids, MI. Davenport plays in the Great Lakes Collegiate Hockey League.
"I want to thank the Cincinnati organization for their hard work in helping Adam develop into the player that he is today. We are very happy and fortunate to add a player like Adam to our roster and a student athlete like Adam off the ice to our locker room," said Davenport University Head Coach Phil Sweeney.
"We think that we are going to have a very good team next year and we expect Adam to fill a very important role on our blue line. We have watched Adam for three years now and we like how he is tough to play against. He is very good on his battles on the puck, but is more impressive away from the puck. I like players who other teams hate to compete against, and I think Adam will fill that role. Adam is a better player then when he left Grand Rapids, and that is a direct reflection of his hard work and the coaches in Cincinnati taking an active role in player development. We hope we can continue to develop Adam on the ice, and make sure he leaves with a degree off the ice. Adam felt it was his time to be a student athlete again, and we are very happy to have him at Davenport University where winning is expected, and we expect to continue our tradition of success."