Jersey Shore goalie Howat gets call to BCHL
September 21, 2015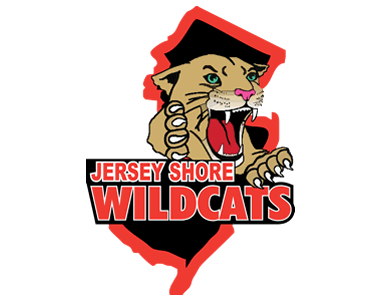 The NA3EHL Jersey Shore Wildcats are proud to announce that goaltender Tyger Howat has officially signed with the Coquitlam Express member of the BCHL.
Tyger had an impressive season of 17 wins and only 1 loss with a save percentage of .944 and was chosen to be member of the NA3EHL All Star Team that participated at the Blaine Showcase this past season.
This is what GM-HEAD COACH Eric Brule had to say: "Tyger had a few roller coaster seasons in the past prior joining us, and we offered him to reconstruct his game with a comprehensive plan of action to create a stable structure for him. Tyger made some great strides including when times were tough and we are proud of his development. I am sure he will be very successful in the BCHL and he will ultimately move up to NCAA D-1 hockey."
The NA3EHL Jersey Shore Wildcats wish Tyger best of luck in the BCHL!