Wild donate thousands to cancer center
October 15, 2015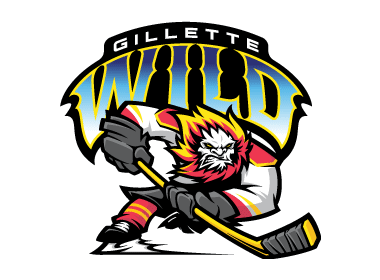 The Gillette Wild of the NA3HL hosted their 5th annual Pink in the Rink event last weekend to raise money for breast cancer research.
The junior hockey team raised over 6,000 dollars and donated half of all proceeds locally to the Heptner Cancer Center at Campbell County Hospital.
Breast cancer survivor and Cancer Center Director, Leigh Worsley said that the center is grateful for the yearly donations from the team.
The money raised this year will help the center fund a PET-CT scan machine so that patients no longer have to wait two weeks for results.
Wild Assistant Coach, Tim Brownell, said "Cancer is such an ugly disease and it's a great way to give back to the community and raise money for such a good cause and try to find a cure to this thing some day."
Worsley adds that 100 percent of the proceeds donated today will go to local cancer patients.