Mustangs stampede into New Mexico
May 13, 2010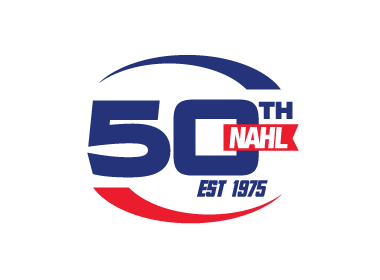 The New Mexico team that will begin play in the North American Hockey League (NAHL) next season has announced that it will be named the New Mexico Mustangs.

The club will play its home games out of the 6,000-seat Santa Ana Star Center in Rio Rancho, N.M.

The Mustangs are owned by Ken Dennis, a Southern California resident who worked in the entertainment industry for over 30 years with Universal Studios, Warner Bros. and 20th Century Fox as a television producer for hit shows such as "Family Guy," "The X-Files," "Millennium" and "Space: Above and Beyond."

Bill Muckalt is the Mustangs' head coach. Muckalt is an eight-year NHL veteran who played for the Ottawa Senators, Minnesota Wild, New York Islanders and Vancouver Canucks. He's also a two-time NCAA Division I champion, having won titles with the University of Michigan (CCHA) in 1996 and 1998.

The Santa Ana Star Center, a $47 million facility, leads the field among venues in New Mexico when it comes to hosting concerts, sporting events, conferences and cultural programs. It boasts 500 club seats and 26 private luxury suites.

For more information on the NAHL's New Mexico team, including tryout information, visit NMMustangs.com.

The NAHL, the only USA Hockey-sanctioned Tier II Junior A league boasting 25 teams from across the country, prides itself on the social maturity and skill development of student-athletes ages 16-20 with aspirations of advancing to collegiate and/or professional hockey.