Fighting Spirit hold special charity event
November 16, 2015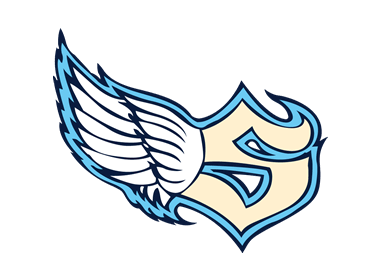 The L/A Fighting Spirit of the NA3EHL recently held the Dempsey Challenge Charity Auction. The auction ran from October 3rd through the 17th.
The Fighting Spirit said that the auction was a huge success, as the event raised $5426.00.
The junior L/A Fighting Spirit minor hockey teams raised $887.75 on their Dempsey Challenge Shootout. Special recognition goes to Braden Gagnon and Isaac and Ryan Bellemore for raising the most money during the Dempsey Challenge Shootout.
The grand total being donated to the Dempsey Center is $6313.75. The team also announced that all of the money donated to the Dempsey Center will be doubled by Positive Tracks.
For the event, the Fighting Spirit made their charity jerseys purple. This was in honor of Valerie Goneau, who passed away in 2011 from a rare form of cancer. Valerie holds an important place in the Spirit family as her brother, Eric Goneau, played for the Spirit the year she passed away. Valerie was an inspiration to us all and became very close to the team. She exemplified a true Fighting Spirit.
The Spirit played in the Jerseys on October 17th and then presented them to the winning bidders after the game.