Five NAHL graduates ready for Stanley Cup Finals
May 28, 2010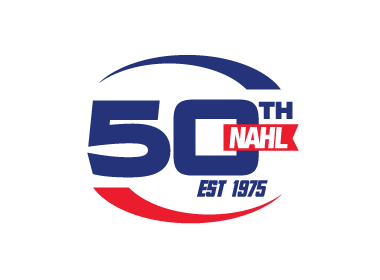 Five North American Hockey League (NAHL) graduates - all formerly of the U.S. National Team Development Program - will vie for the Stanley Cup as the Chicago Blackhawks and Philadelphia Flyers face off in the Stanley Cup Finals.

The Blackhawks alumns who played in the NAHL include forwards Patrick Kane, who played for the U.S. team from 2004-06, Jake Dowell (2001-03) and Jake Skille (2003-05).

For the Flyers, forward James Van Riemsdyk (2005-07) and defenseman Matt Carle (2000-02) comprise the list of former NAHLers.

The best-of-seven series gets underway on Saturday night in Chicago (7 p.m. local time).