Officiating program announces tryout information
June 12, 2010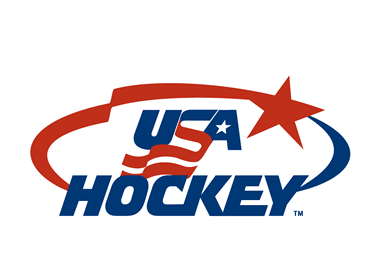 The USA Hockey Officiating Development Program, which oversees the on-ice officials in the North American Hockey League (NAHL), has announced its tryout information for the 2010-11 season.

The program's first tryout will be held from August 19-22 at the Wakota Ice Arena in South St. Paul, Minn., followed by one at the Farmington Hills Ice Arena in Farmington Hills, Mich., from August 26-29.

Any USA Hockey-registered official who is interested in advancing to higher levels of hockey is eligible to participate at the tryouts. Officials must be Level 2-certified or higher and it's encouraged that all new officials include an officiating resume.

For more information, contact USA Hockey Officiating Development Program coordinator Scott Brand at refnchief@earthlink.net.