June 21, 2010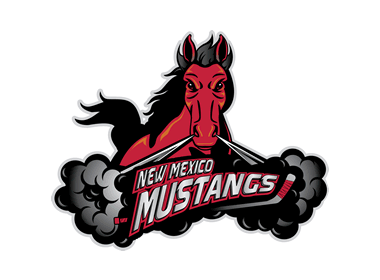 The New Mexico Mustangs, who will begin play in the North American Hockey League (NAHL) this fall, have announced the unveiling of their logo.

Local artists at the firm DW Turner in Albuquerque designed the logo.

"We're excited with the arrival of our logo," said Mustangs president Ken Dennis. "We're pleased to have the creative talent of New Mexico as part of the team."

For more information on the Mustangs, visit NewMexicoNAHL.com.