Executive Committee appointed for 2010-11 season
June 30, 2010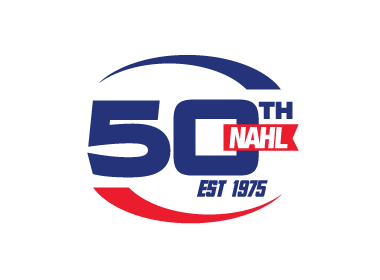 The North American Hockey League (NAHL) has announced that its Board of Governors has appointed its Executive Committee for the 2010-11 season.

"We're fortunate to have five Executive Committee members who are committed to the success of NAHL, both from a business perspective and in terms of player development," said NAHL commissioner Mark Frankenfeld. "Their expertise and vision are essential to the direction of our league."

Re-appointed the Chairman of the Board is Mark Motz, who also serves as president of the Coulee Region Chill.

Thom Brigl, president of the Bismarck Bobcats, was re-appointed the Central Division's Executive Committee member, while Jack Tragis, president of the Fairbanks Ice Dogs, returns to represent the West Division.

Two new members will begin their first terms on the Executive Committee: Bill McCoshen, president of the Janesville Jets, who will represent the North Division, and Topeka RoadRunners president Don Stone, who will represent the South Division.

The function of the Executive Committee is to carry out the policies and procedures established by the Board of Governors and to assist the commissioner.

The Executive Committee is empowered to make decisions on behalf of the Board of Governors regarding the day-to-day business operations of the NAHL.

The NAHL, the only USA Hockey-sanctioned Tier II Junior A league boasting 26 teams from across North America, prides itself on the social maturity and skill development of student-athletes ages 16-20 with aspirations of advancing to collegiate and/or professional hockey.