Wild's de Swardt invited to Stars' development camp
July 2, 2010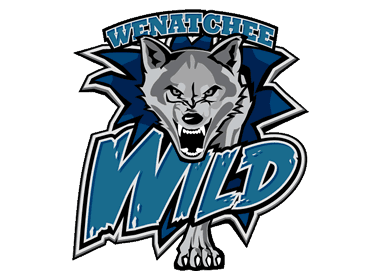 Wenatchee Wild forward Armand de Swardt has been invited to participate in the Dallas Stars' 2010 Development Camp.

The camp, which began on Thursday, will run daily through July 7. Held at Dr Pepper StarCenter in Frisco, Texas, more than 30 of the Stars' top prospects are participating in the camp.

Among those attending is goaltender Jack Campbell, the Stars' first-round selection in the 2010 NHL Entry Draft who played in the NAHL in 2008-09 as a member of the U.S. National Team Development Program.

De Swardt, a Cornell University (ECAC) recruit from Dallas, collected 29 points on 10 goals in 39 regular-season games with the Wild in 2009-10. He was also a plus-14 and was named the NAHL West Division Player of the Week on March 8 after scoring two goals and three assists in a two-game series against Wichita Falls.

De Swardt, 19, elevated his game during the 2010 Robertson Cup Playoffs, scoring five goals for eight points in 10 games, including two game-winning goals.
SCOTT SIGNS WITH CUP CHAMPS: The Chicago Blackhawks have signed defenseman John Scott, who played in the North American Hockey League (NAHL) in 2001-02 as a member of the Chicago Freeze, to a two-year contract.

Scott, 27, has appeared in 71 games with the Minnesota Wild over parts of the last two seasons, recording 111 penalty minutes and three points (one goal).
MONTOYA RE-UPS WITH COYOTES: The Phoenix Coyotes have re-signed goaltender Al Montoya, who played for the Texas Tornado during the 2000-01 season, to a one-year contract.

Montoya, 25, appeared in 14 games for the San Antonio Rampage of the American Hockey League (AHL) last season, posting a record of 4-7-1 with a 2.65 goals-against average and a .904 save percentage before suffering a season-ending injury in November.