Blizzard blank Steel on Thursday, 4-0
January 7, 2016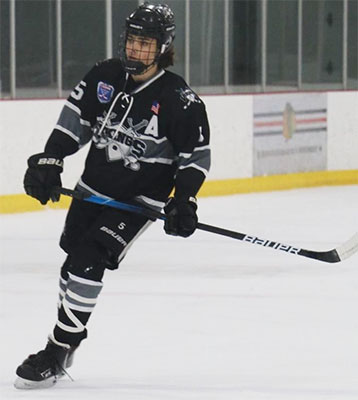 Alexandria 4 @ Twin City 0 - Tony Arias lifted Alexandria to a 4-0 victory with a hat trick against Twin City.
Arias' first goal came 5:53 into the first period. He then added goals at 17:06 into the second and at 17:39 into the third.
Alexandria was boosted by Brey Effertz, who turned in a shutout with 28 saves. Effertz managed to improve on his goals against average, which stood at 3.04 prior to the game. Alexandria forced Twin City goalie Jon Albers to work between the pipes, taking 36 shots.
Alexandria additionally got points from Logan Norman, who also tallied one goal and two assists. In addition, Alexandria received assists from Jack Cernohous, who had two and Logan Nelson, Aaron Ryback, and Connor Nilson, who contributed one each.