Ice Dogs' Krause commits to Nebraska-Omaha
July 12, 2010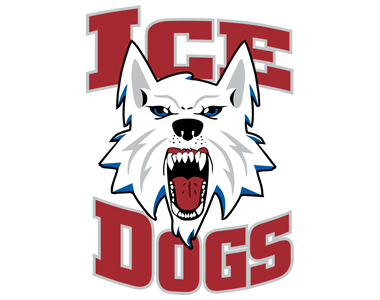 The Fairbanks Ice Dogs have announced that forward Joe Krause has committed to the University of Nebraska-Omaha (WCHA) for the coming fall.

Krause, a 20-year-old from Hermantown, Minn., totaled seven goals for 26 points in 55 regular-season games in 2009-10.

"Joe has been a heart-and-soul player for us for two seasons," said Ice Dogs head coach Josh Hauge. "We couldn't be happier for him and his opportunity to play for the Mavericks.

"He committed himself to doing everything he could to reach his dream of playing college hockey and, as an organization, I'm thankful we got to be a part of that process."

Krause is the second player from last year's Ice Dogs team to commit to UNO, joining goaltender Mike Taffe.

"I'm so excited to be going to such a quality program like Nebraska-Omaha and to play for (head coach) Dean Blais," said Krause. "I'd like to thank the Ice Dogs organization for everything it's done for me, from putting me with a great housing family (the Sickels) to helping me develop as a player and a person."

The 10th player from the 2009-10 Ice Dogs to commit to a Division I program, Krause is the sixth to commit to a school in the WCHA.
View the complete NAHL College List here.