Competition strong at Amarillo's camps
July 27, 2010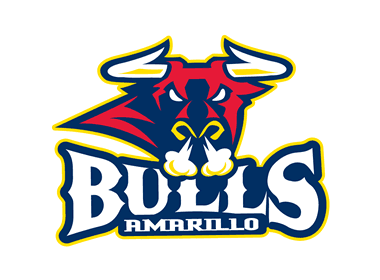 The building of the inaugural Amarillo Bulls team that will hit the ice in the North American Hockey League (NAHL) this September is in full swing.

Approximately 70 players attended the team's first tryout camp in East Lansing, Mich., over weekend. Those players were narrowed down to 36 who skated in an all-star game finale.

Bulls head coach Dennis Williams says he and the rest of the coaching staff has been pleased with quality of talent and the overall level of play.

"The physical side of the puck was really good and the guys were battling," Williams said. "One of the things I stressed was fighting for those 50-50 pucks. At the end of the camp, I did an exit interview with the players and the young men were absolutely terrific. It's never easy letting go of a player, but they were all receptive to what they had to work on."

The Bulls will hold another tryout camp in Aston, Pa., which is located just outside of Philadelphia, this weekend. Each team will play two games and participate in a one-hour practice.

Williams said he expects just over 50 players from across the East Coast to attend and hopes the level of play will again be excellent.

"Before the players go onto the ice, whether for a practice or a game, I explain to them what's at stake and what's on the line," he explained.

"Those players make the decision on who makes this team. I encourage them to be a difference-maker and when (the coaching staff) is going out for dinner at night and we talk about who was good (on the ice), you want to make sure we're talking about you."

The Bulls will hold a local tryout in Amarillo from Aug. 25-26, which will be followed by the final selection camp (invite only), which begins on Aug. 27.