Ducks sign graduate, first-round draft pick Fowler
July 28, 2010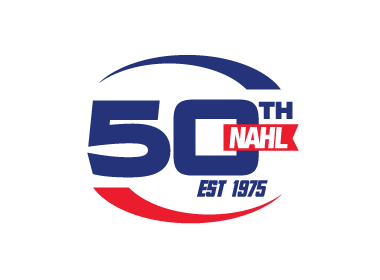 The Anaheim Ducks have signed defenseman Cam Fowler, who played in the North American Hockey League (NAHL) as a member of the U.S. National Team Development Program (NTDP) from 2007-09, to a three-year entry-level contract.

"Cam is a proven winner," said Ducks executive vice president and general manager Bob Murray. "He is an exciting and skilled player and we look forward to his continued development."

Selected in the first round (12th overall) of the 2010 NHL Entry Draft, Fowler, 18, won gold as a member of Team USA at both the 2010 World Junior Championship and 2009 Under-18 World Championship, where he was named the tournament's top defenseman.

Fowler, from Farmington Hills, Mich., totaled five goals for 17 points in 52 regular-season games in the NAHL.
In addition, the Chicago Blackhawks re-signed Jack Skille, who played in the NAHL with the NTDP during the 2004-05 season, to a one-year contract.

Skille, 23, has appeared in 30 games with the Blackhawks over the last three seasons, collecting five goals for eight points, including two points in six regular-season games with Chicago during the 2009-10 campaign.

Selected by the Blackhawks with the seventh pick in the 2005 Entry Draft, Skille ranked second on the Rockford IceHogs of the American Hockey League (AHL) with a career-high 23 goals last season, pacing the squad in both power-play (nine) and shorthanded markers (2). The Madison, Wis., was selected to represent Rockford in the 2010 AHL All-Star Game.

Overall, Skille has racked up 63 goals for 136 points in 189 career AHL regular-season contests with the Norfolk Admirals (2007) and IceHogs (2007-10).