New England caps weekend off with another win
January 25, 2016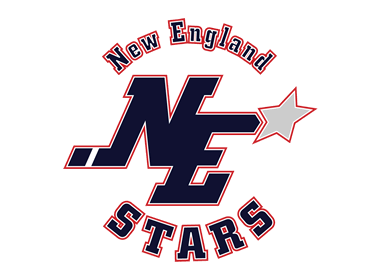 New England 7 @ East Coast 2 - A rash of penalties cost East Coast the game, as New England netted five goals with a man advantage in a 7-2 win.
New England was sparked by Brendan Miller, who tallied one goal and one assist. Miller scored on the power play 2:17 into the second period to make the score 3-1 New England. New England had gotten the advantage when East Coast's Jon Mathieu was sent off for holding. Kyle Weiss assisted on the tally.
New England excelled on the penalty kill, not giving up a single goal in three chances. New England's offense rang up 52 shots on East Coast's net. New England outdid its season average for goals scored. New England averages 4.3 goals per game.
New England also got points from Weiss, who also registered one goal and one assist and Ryan Gauvin, who also finished with one goal and one assist. New England also had goals scored by Brandon Hamner, who had two and Steve Crocker and Derek Lovejoy, who scored one goal each. Other players who recorded assists for New England were Aidan Conlon, Ian McNamara, Jake Latham, Cam Webster, and John Krapian, who each chipped in one and Hunter McTague, Tim Paige, and Arya Saliany, who contributed two each.
East Coast was helped by Mason Smith, who racked up one goal. Smith scored 8:27 into the first period to make the score 1-0 East Coast. Tristan Archambault picked up the assist. East Coast additionally got points from Archambault, who also grabbed one goal and one assist to lead the team in points. More assists for East Coast came via Matt Moreschi, Michael Bellmore, and Preston Palamara, who each chipped in one.
New England's Dominic Lamanno stopped 20 shots out of the 22 that he faced. New England incurred 16 minutes in penalty time with three minors. Aidan Critchlow recorded 45 saves for East Coast.