Ducks re-sign, deal alum Wisniewski
July 31, 2010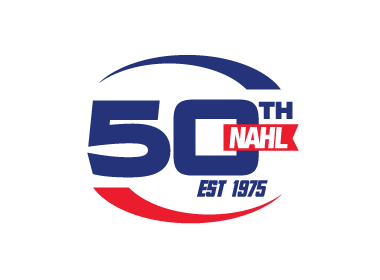 The Anaheim Ducks re-signed defenseman James Wisniewski, who played in the North American Hockey League (NAHL) as a member of the Compuware Ambassadors during the 1999-2000 season, to a one-year contract.

Wisniewski was then traded to the New York Islanders for a third-round selection in the 2011 NHL Entry Draft.

Wisniewski, 26, appeared in 69 games for the Ducks last season, collecting three goals for 30 points with 56 penalty minutes.

Acquired from the Chicago Blackhawks with Petri Kontiola in exchange for Samuel Pahlsson, Logan Stephenson and a conditional selection in the 2009 NHL Entry Draft in March of 2009, Wisniewski has played five NHL seasons with the Ducks and Blackhawks.

In 254 career NHL games, the 5-foot-11, 205-pounder from Canton, Mich., has scored 17 goals for 97 points with a plus-19 rating and 264 penalty minutes.

View the complete list of NAHL graduates who played in the NHL during the 2009-10 season here.