Former Wild Cadiz celebrates inline gold
July 28, 2010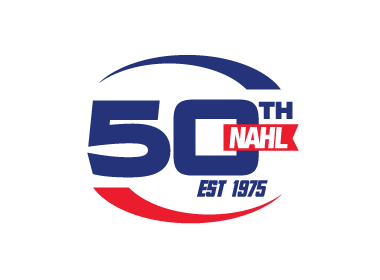 Former Wenatchee Wild forward Junior Cadiz captured an inline hockey gold medal with Team USA at the 2010 Firs World Championships held in Beroun, Czech Republic.

Team USA won gold with a 6-1 victory over Switzerland in the championship game.

Cadiz, 22, was a member of the inaugural Wild team in 2008-09. He finished that season as the team's fifth highest scorer with 44 points (13 goals) in 48 games.

One of the more popular players to ever suit up for the Wild, Cadiz was humbled by the experience at the 2010 Firs World Championships.

"The experience in the Czech Republic was a once in a lifetime opportunity," he said. "To play for Team USA and travel overseas and win a gold medal is something I will never forget."

Team USA had to fight for the championship after a slow start. The United States lost, 2-1, to France in pool play, giving them a second seed in the tournament portion. Then, in the quarterfinals, Team USA trailed 1-0 in the first half to a talented Italian team. However, the United States went on to win that game, 2-1.

In the semifinals, Team USA defeated the tournament host Czech Republic, 8-3, in front of 5,000 screaming home-team fans. Team USA closed out the tournament with a convincing 6-1 victory over Switzerland.

Cadiz, from Los Angeles, was Team USA's fourth leading points-getter with seven (three goals) in six games. However, personal statistics were of little importance considering what the team accomplished.

"Winning the championship game, 6-1, really showed how well our team came together during the tournament after a rough start," Cadiz said.