Fighting Spirit blank Generals on Thursday, 8-0
February 19, 2016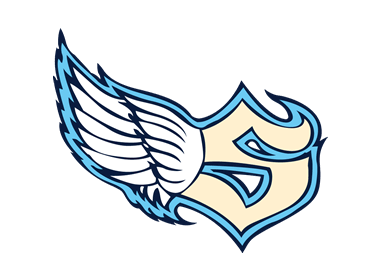 L/A Fighting Spirit 8 @ Northeast 0 - Lewiston/Auburn opened up a four-goal lead after the first period and did not look back en route to an 8-0 win over Northeast.
Brett Bittner was all over the ice for Lewiston/Auburn, as he tallied two goals and two assists in the win. Bittner scored the first of his two goals at 5:00 into the first period to make the score 1-0 Lewiston/Auburn. Jordan Crowe assisted on the tally. Bittner's next tally made the score 6-0 Lewiston/Auburn with 10:32 left in the second period. A slashing penalty on Brendan Collins had put Lewiston/Auburn on the power play. Dylan Vrees picked up the assist.
Marcus Mitchell spearheaded the defensive effort for Lewiston/Auburn, as he did not allow a puck past him and made 41 saves for the shutout.
Lewiston/Auburn additionally got points from Mike Heffernan, who also had one goal and one assist, Thomas Puetz, who also racked up one goal and two assists, Vrees, who also registered one goal and one assist, and Colby Siering, who also tallied one goal and one assist. Lewiston/Auburn also had goals scored by Austin Davis and David Fish, who each put in one. In addition, Lewiston/Auburn received assists from Linder Kenyon, Clay Janowiak, and Jon Paul Chauvin, who each chipped in one.
Northeast forced Lewiston/Auburn goalie Mitchell to work between the pipes, taking 41 shots. Northeast's Steven Murphy stopped 50 shots out of the 58 that he faced.