NA3HL 2016-17 season gets underway on Saturday
September 3, 2016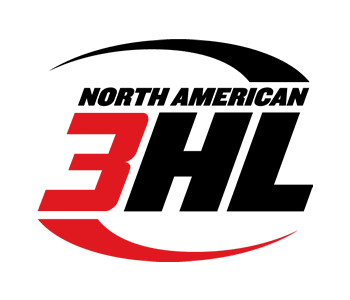 The seventh season of North American 3 Hockey League (NA3HL) hockey begins this weekend with the opening of the 2016-17 regular season.
The NA3HL opens the regular season continuing its tradition of serving as the best training ground of its kind in the country by providing the best exposure and developmental vehicles available for student-athletes at the Tier III junior level.
The 2016-17 regular season gets into full swing on Saturday, September 3rd with the West Michigan Wolves going on the road to take on the Wooster Oilers in a pair of games, which will be the only two for the weekend in the NA3HL.
Watch all NA3HL regular season games live on
FASTHockey
The NA3HL's North Iowa Bulls will open their Silver Cup title defense on Saturday, September 10th at Peoria.
Last season, a record number of players from the NA3HL were drafted and tendered in the NAHL and made commitments to the NCAA and ACHA.