Former Bulls forward Florian nets NCAA honor
January 27, 2017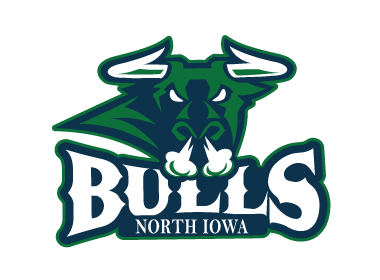 Former NA3HL and North Iowa Bulls forward Dominik Florian was named the Atlantic Hockey Rookie of the Week this past week. Florian is a freshman forward for American International College.
Florian scored three goals and an assist in a weekend sweep of Niagara. He had two goals in Friday's 7-3 win over the Purple Eagles, then, on Saturday, Florian added a goal and an assist to close out another Yellow Jacket victory. The three goals brought his season total to 10, making him the first freshman since Adam Pleskach (2009-10) to record double-digit goals in a rookie season.
He played in the NA3HL for the North Iowa Bulls during the 2013-14 season, where he posted 27 points in 16 regular season games and six points in five playoff games.