Jr. K-Wings tab Fakler head coach, general manager
November 22, 2010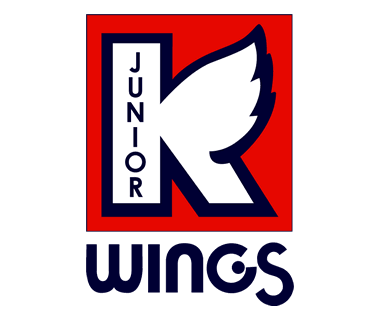 The Kalamazoo Jr. K-Wings, who will begin play in the North American Hockey League next season, have announced that Marc Fakler has been named the team's head coach and general manager.

Fakler is currently the associate director of hockey operations, director of player advancement and Bantam Major head coach for the West Michigan Hounds AAA Hockey Club.

"We received hundreds of resumes and Marc's philosophy and understanding of what it takes to get players to the collegiate level made him the perfect choice," said Paul L. Pickard, the Jr. K-Wings' president.

From 2006-10, Fakler served as an assistant coach at Western Michigan University (CCHA). He also served two seasons (2004-06) as an assistant coach for Robert Morris University (Atlantic Hockey).

With Robert Morris, Fakler was the team's academic and recruiting coordinator and helped his players earn a collective GPA of 3.1 or higher. Fakler was also responsible for recruiting the top scorer in Robert Morris' history.

"We wanted to bring in a general manager and head coach who could handle more than the X's and O's, and we got him in Marc," Pickard added.

For more information on the Jr. K-Wings, visit JrKWings.com.