16 grads named to initial U.S. World Junior roster
December 8, 2010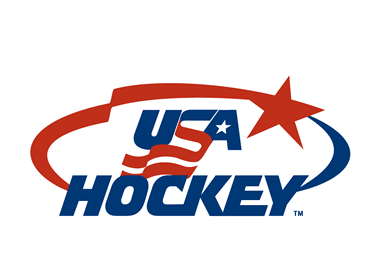 Sixteen former North American Hockey League (NAHL) players were named to the preliminary U.S. National Junior Team roster, which will compete at the International Ice Hockey Federation World Junior Championship from Dec. 26-Jan. 5 in Buffalo and Niagara, N.Y.

Among the NAHL graduates selected were forward Brandon Saad, who was named NAHL Rookie of the Year and to the All-NAHL Team with the Mahoning Valley Phantoms in 2008-09, and defenseman John Ramage, who won a Robertson Cup championship with the St. Louis Bandits in 2007-08.

The other alumni selected all played in the NAHL as members of USA Hockey's National Team Development Program: forwards Ryan Bourque, Chris Brown, Jerry D'Amigo, Emerson Etem, Jeremy Morin, Matt Nieto, Kyle Palmieri, Drew Shore and Jason Zucker; defensemen Adam Clendening, Justin Faulk, Derek Forbort and Jon Merrill; and goaltender Jack Campbell.
The 29 players on the preliminary roster have been invited to USA Hockey's pre-tournament camp beginning Dec. 17 in Troy, Rochester, Jamestown and Amherst, N.Y. The camp will include exhibition games against Rensselaer's men's ice hockey team (Dec. 19), the Czech Republic (Dec. 21) and Norway (Dec. 23).

The final U.S. National Junior Team 22-man roster will be announced prior to Team USA's final exhibition game against Norway.

Ten former NAHL players, including Ramage, helped lift the U.S. National Junior Team to a gold medal at the 2010 World Junior Championship in Saskatoon, Saskatchewan.

View the complete preliminary roster here.