Cape Cod Islanders name O'Neil as new head coach
March 24, 2017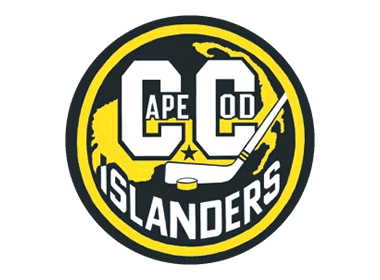 The Cape Cod Islanders of the NA3HL are pleased to announce that they have hired Nichols College alum Barry O'Neil as it's new head coach. O'Neil is a native of Falmouth, Massachusetts, and has strong ties to both the local community and Falmouth Youth Hockey.
"Our players are very lucky to have a coach with Barry's knowledge and passion for the game," Team President Dan Hodge said. "He really has all the characteristics that I look for in a coach. I am looking forward to giving him the reigns and seeing him build on the successful foundation that has been laid over the past two seasons."
As a player at Nichols College he was a member of their two-time ECAC New England Championship team. He also attended Bridgton Academy and played on a very successful team coached by Jon Lounsbury. Coach O'Neil met Islanders president, Dan Hodge while he was honing his playing skills during a summer camp with world-renowned skills instructor, Paul Vincent.
"I am very excited for this opportunity to coach such a great program in one of the top junior leagues in North America," O'Neil said. "My goal is to create an environment that brings out the best in my players both on and off the ice. I want to prepare them for their next step and give them the best opportunity to get to college."