Ice Dogs' Munson commits to Alaska-Fairbanks
December 12, 2010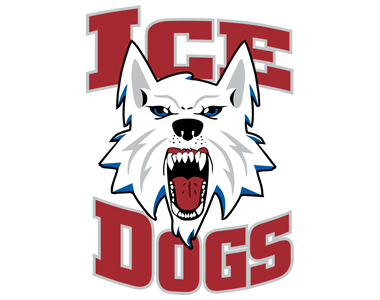 The Fairbanks Ice Dogs have announced that forward Tayler Munson has committed to the University of Alaska-Fairbanks (CCHA) for the 2012-13 season.

Munsen, a 17-year-old from Fairbanks, has 10 goals for 18 points through 25 games this season.

"This is a tremendous opportunity for Tayler and one that's well deserved," said Ice Dogs head coach Josh Hauge. "He's a talented young player and a terrific kid and will be a great fit at UAF."

Munson, who in October was recognized on NHL Central Scouting's Watch List for 2011 draft-eligibles, participated in last week's NAHL Top Prospects Tournament in Walpole, Mass.

View the complete NAHL College Commitment List here.